Why your parents or loved ones may need home health care:
Have your parents or loved ones been recently hospitalized?

Does your parent need help but not ready for a nursing home or assisted living?

Are they having trouble managing medication or pain?

Are your parents falling?

We can help!
Our Mission
is to ensure quality of life, self-independence and respect to our clients
At Home Health Connection, our goal is to provide you with the highest quality service and reliable health care in the comforts of your own home. By helping people maintain their independence while remaining in their own relaxed and secure surroundings, Home Health Connection believes that the dignity of our clients is preserved and their safety and well-being is increased.
The Best in Home Care for over 40 Years
At Home Health Connection we're proud to offer you and your loved ones a unique living solution that strives to keep people happy and comfortable in their homes. We are a family-owned business where home and family is an important part of our philosophy, just like you.
Our Commitment
Our goal is to provide the highest quality service and reliable health care in the comforts of your own home.
Our Difference
What makes us different is not only our experience and knowledge of home health care but also the fact that we genuinely care about each of our client's home care needs.
Our Values
Home and family is the heart of our organization. Being family owned agency, we want the same care given to each of our clients as if they were our family members and we are dedicated to that philosophy.
Our Location
Home Health Connection serves Wesley Chapel and Region 5 Florida counties, including Pasco and Pinellas.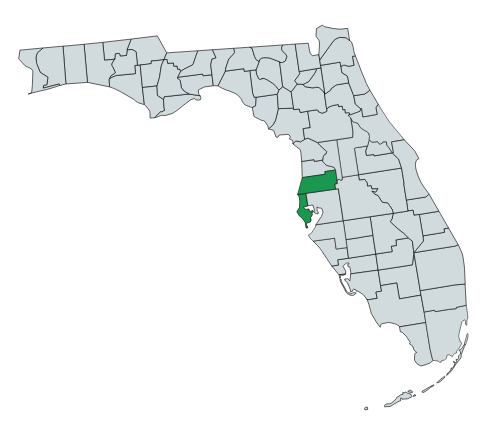 We are family owned, AHCA Licensed, Medicare/Medicaid Certified, ACHC Accredited and insured Home Health Agency. We know how important it is to manage every aspect of patient care, from the patient's needs to the physician's recommendations.
Home
'It's the place where you feel safe, comfortable, and secure. Where you have collected treasures about you that bring warm memories. Where you display photos of loved ones, where friends come to visit. The walls and roof are only a border that surrounds an atmosphere you have created."​
TRISH STARK
Let Us Help You.
We are experts in the Home Health Care business.