We are here to help you and your loved ones with all your home health care needs in order to bring a higher quality of living and peace of mind.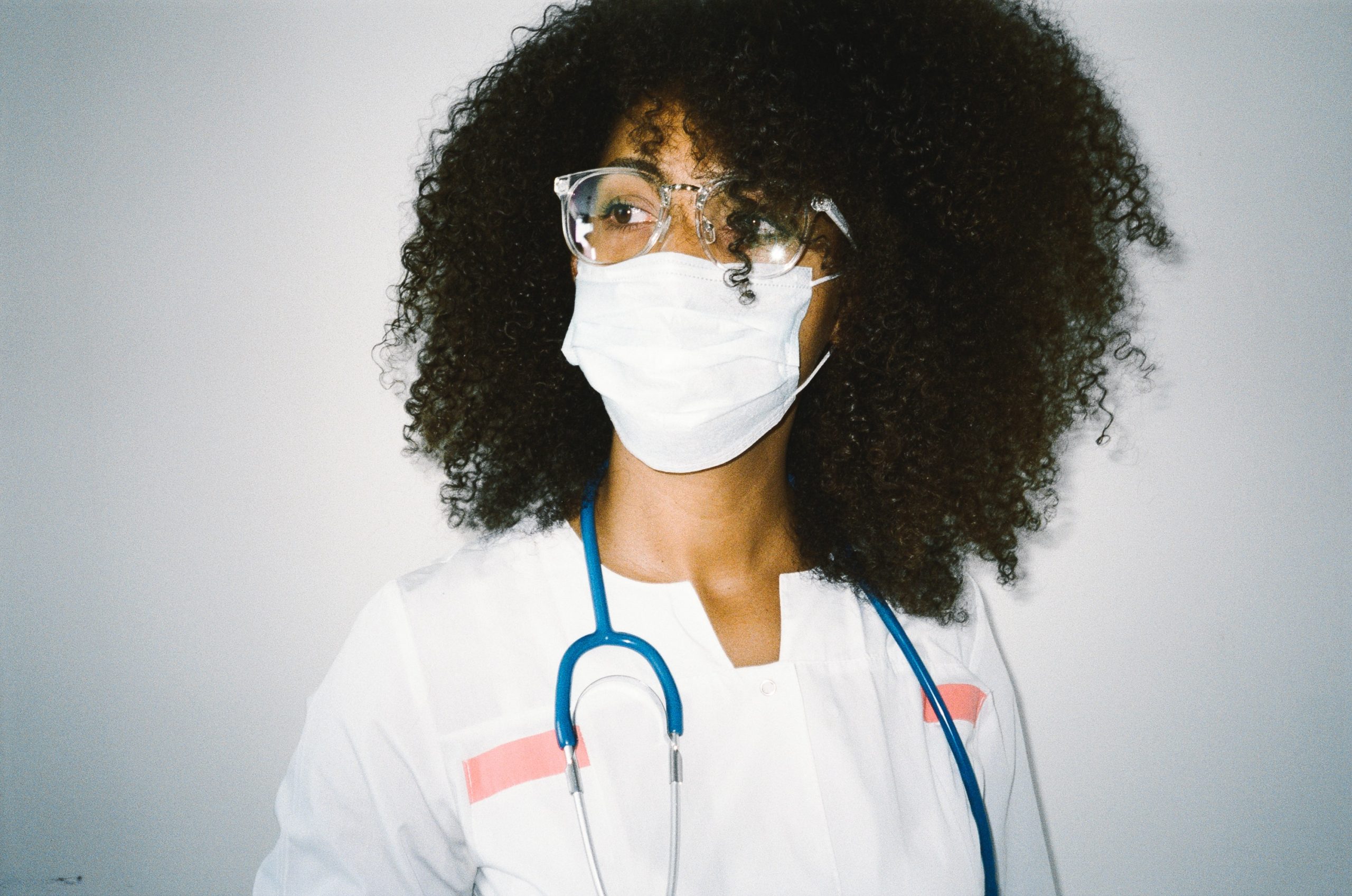 Nursing Care
Registered Nurse (RN) and Licensed Practical Nurse (LPN) with a Medicare/Medicaid certified agency provides skilled nursing visits in the comforts of one's home. Examples include coordination of care, client advocacy, general assessment of client's health status, medication management and set up, post hospitalization and surgical care, diabetic care, injections, wound care, foot, nail and skin care, INR testing for anti-coagulation therapy, disease management, catheter and colostomy maintenance and pain management.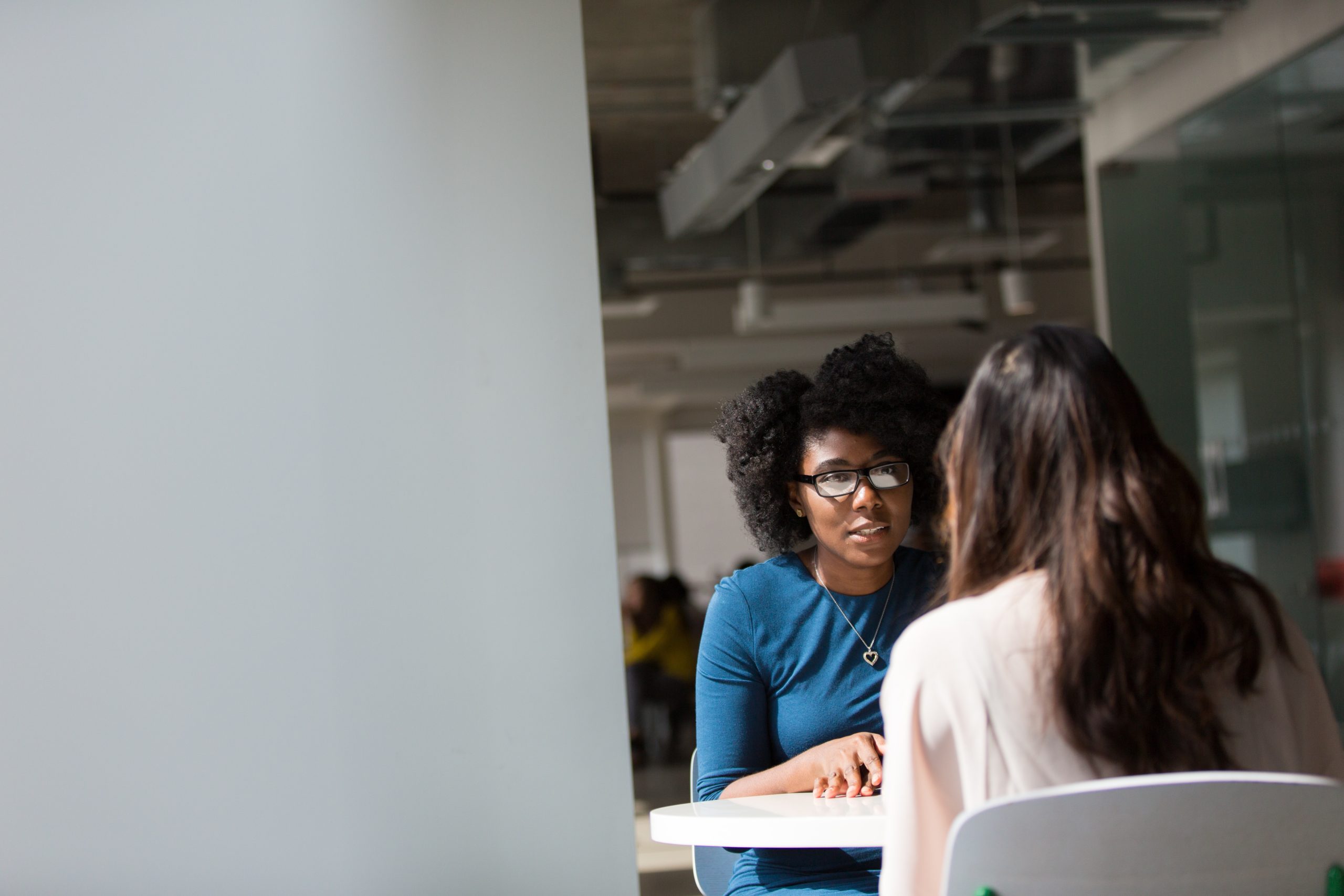 Therapy Sessions
Physical and Occupational Therapy targets physical motion and strength that is important for recovery and overall health. Persons may benefit if they have experienced a fall, difficulty walking, hip or knee replacements, heart attack, stroke, general decline in motor functions of strength, difficulty in dressing, bathing and meals, and declining memory. Speech Therapy is the assessment and treatment of communication problems and speech disorders. Persons may benefit that have disorders caused by injury or illness such as a stroke or brain injury. Can help in difficulties in swallowing.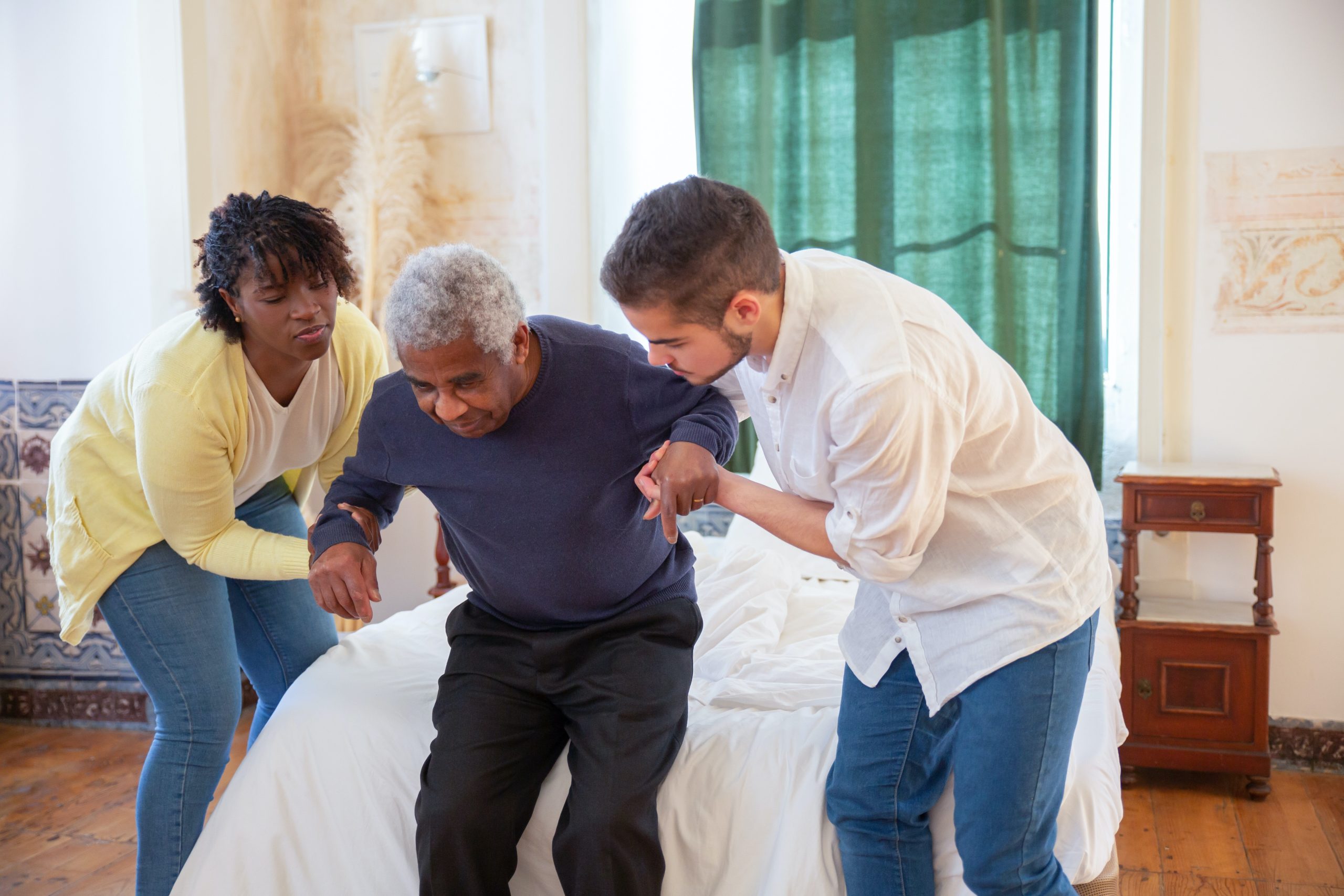 Personal Care
Home Health Aids and Personal Care Attendants (PCAs) assist with all ADLs. These tasks include transfers, positioning, bathing, grooming, dressing, exercises, toileting, medication reminders, light housekeeping, errands, grocery shopping, companionship and general overall safety.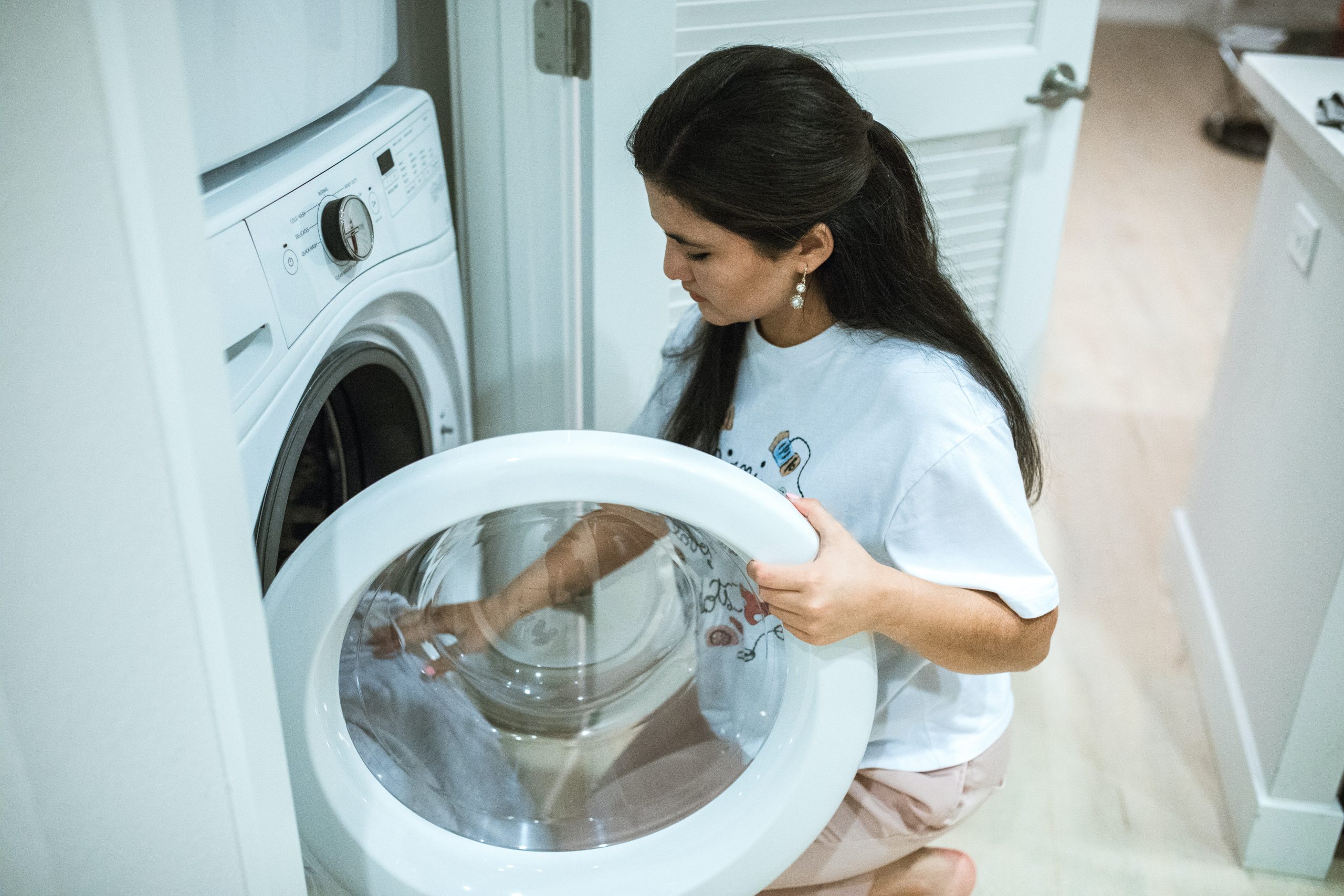 Homemaking
Homemakers to assist those that have difficulty with these type of tasks include kitchen cleaning, laundry, cleaning bathrooms, vacuuming, dusting, clearing walkways, changing and making beds, removing garbage, errands, grocery shopping, meal preparation, and ensuring overall safety.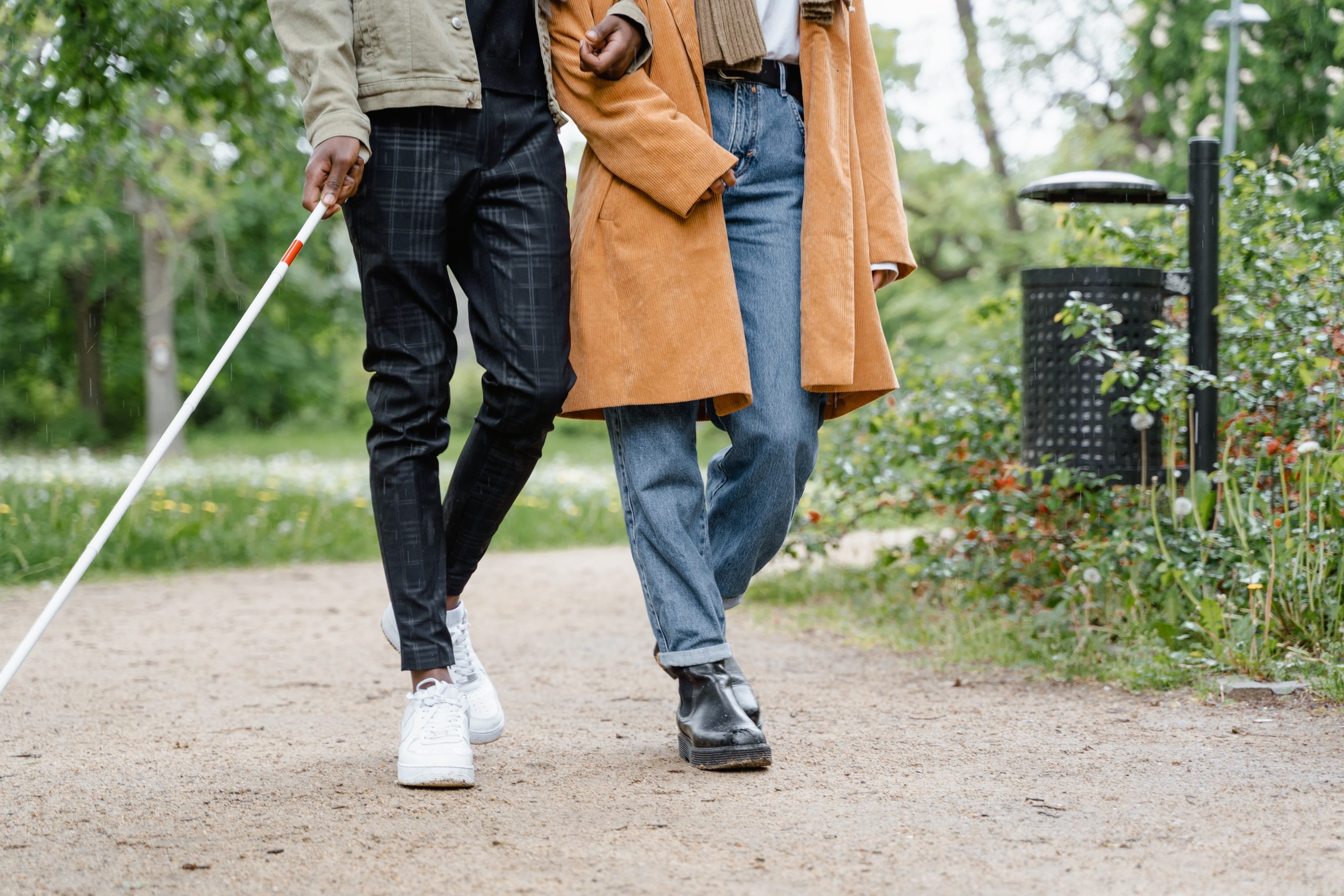 Independent Living
Independent Living Skills  (ILS) are taught to help people with disabilities and progressive illnesses to live independently in their own homes.  Goals such as financial management, problem solving, transportation and vocational skills, task completion, and medication management are achieved.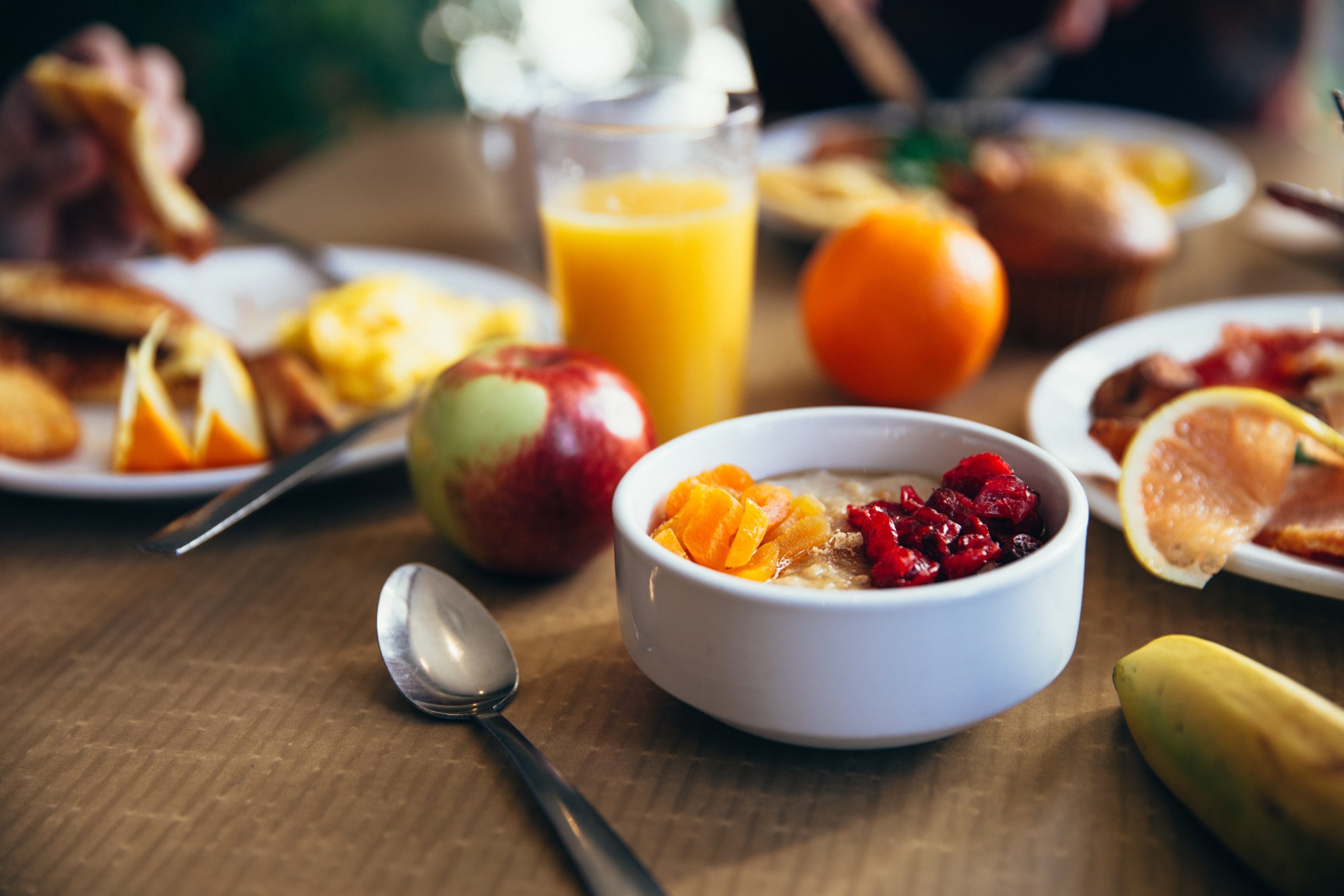 Meals and Nutrition
Overall health and well-being begins with proper nutrition. Factors such as loneliness, medications, reduced senses and the ability to shop for groceries and cook can discourage someone from eating properly. Our staff can help ensure your loved one is receiving proper nutrition through grocery shopping, meal preparation, dietary restriction and feeding assistance.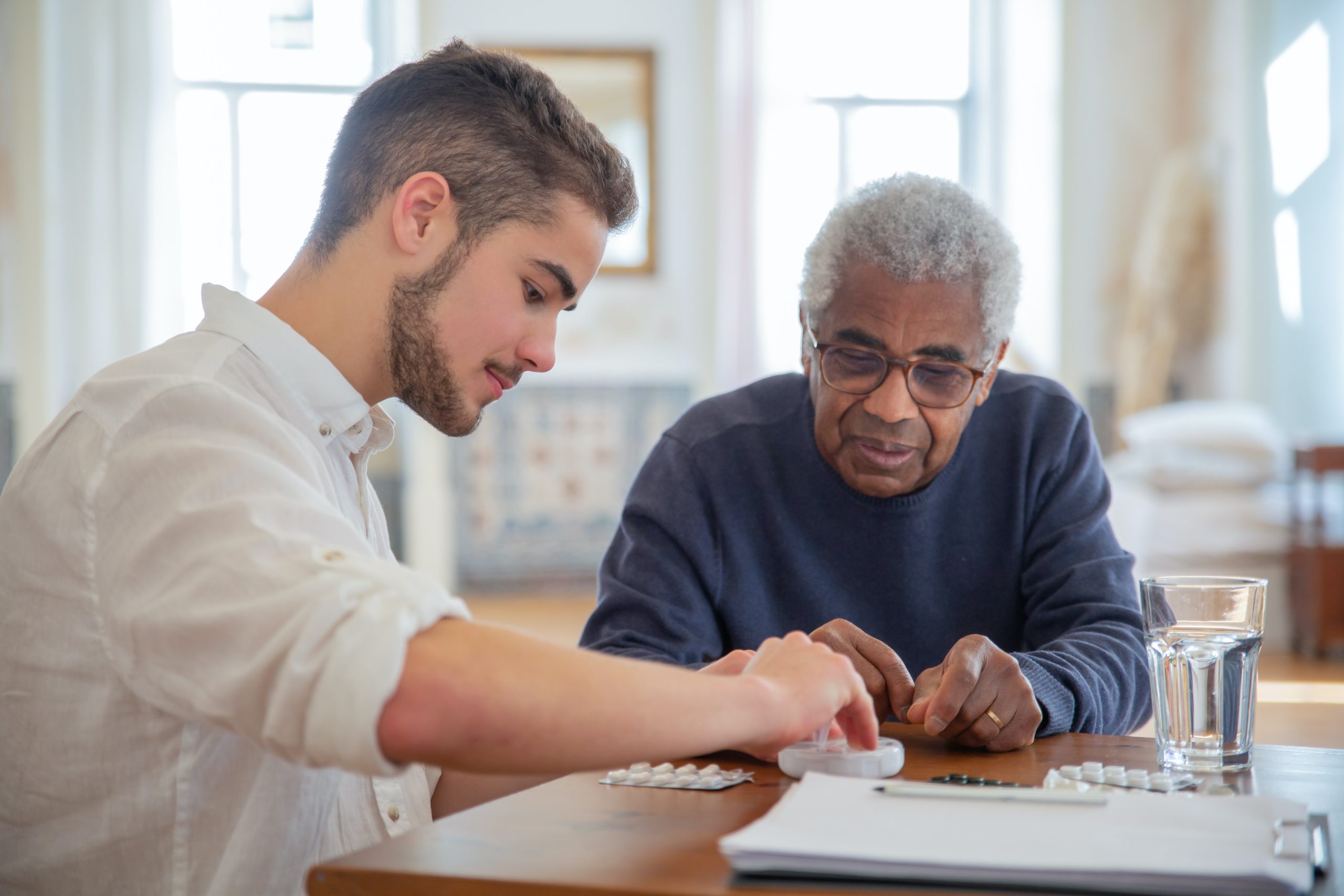 Companionship
Concerned for a loved ones social needs? Providing a companion a few hours a week allows a great outlet for social interaction in order to reduce isolation and loneliness. Companionship for a loved one has several benefits including supportive conversation, social activity, encouragement of light activity, and mental stimulation..
Respite Care
Family caregivers also need time away in order to maintain their own well being. Whether a short term break of a few hours to a needed vacation, Always in Touch Home Health Care provides respite care to help caregivers relieve stress, restore energy and maintain a balanced life.
Let Us Help You.
We are experts in the Home Health Care business.